We launched a Support bot on the Support page yesterday. It guides users through our solutions to the most common problems. We hope it is a useful and quick way to help you solve your problems without having to wait for an email exchange with our support staff.
The most common issues with our lab are usually very easily resolved just by launching the program through the web portal as intended and following the steps show in the troubleshooting videos on the Support page.
If you happen to have a issue that you can't solve on your own, you can send our Support team a message and we will get back to you quickly with guidance specific to your problem. We see the whole transcript of your conversation with the bot, so your answers will help us give you the best guidance.
Click this button on the bottom of the Support page to open the bot.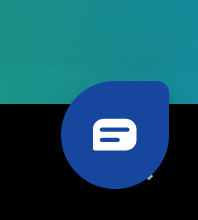 After you have told the bot about your problem, you can proceed through our guidance given there, or contact us directly with this button right in the bot: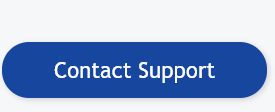 After clicking that, just enter your email address and we will be in touch quickly.